We've heard rumors for some time about the fact that Apple is preparing to release new Mac Mini. Today, according to recent news, the device will be launched at a keynote to be held in the coming days.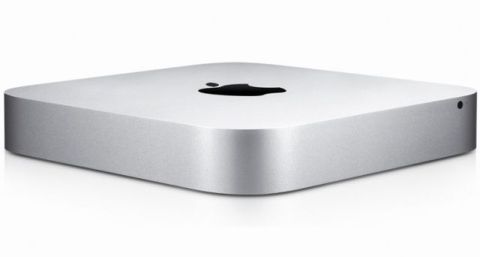 Indeed, it was suggested that Apple should hold a press conference in October, only a few months after his keynote that has lifted the veil on the two models of iPhone 6 and Apple Watch. During this new event, the Cupertino Company is expected to unveil the new iPad Air 2 and iPad Mini 3 with its Retina display.
Last July, the references to a new Mac Mini appeared on the Apple support site, and now it seems that Apple is about to release an upgrade to its small Mac Mini Version. At the moment there's no detail on the specifications of the new Mac Mini, and specifications that it will offer, but we can reasonably expect that the device comes with the latest Intel Core processors, and improved graphics card, and compared to the current model.
We do not yet know if the Mac Mini 2014 will be having a makeover with a new design, or if Apple will continue to push the same design as the existing model.
The Mac Mini was launched by Apple in 2005, and was the first computer in the Cupertino Company to be sold without a monitor, keyboard or mouse, and after the release of the iMac. Apple first marketed the Mac Mini as a product of BYODKM (Bring Your Own Display, Keyboard and Mouse).
Once we have more details on exactly what Apple has planned for this event in October, and a confirmation of the devices that will be launched, we will keep you informed.