A new rumor has left us a reference to the possible specifications of iPhone 6 Mini, a terminal that should not be considered as "economic" or "low cost" , since what is wrong in such a concept warn us sources as reliable as Forbes and moreover, the historical memory of the iPhone 5c.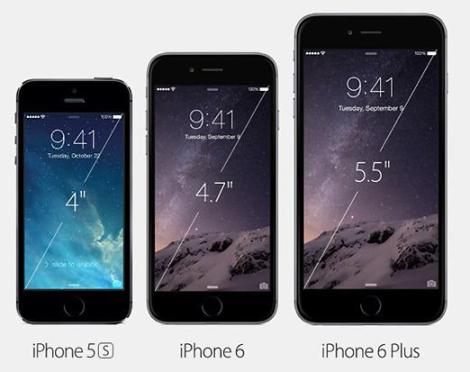 This new small size terminal would have a 4″ display and specifications that would, in theory, similar to the iPhone 6, an assertion that truth has enough sense and credible, as it would allow Apple to cover another portions in which we can divide the smartphone sector for general consumption.
That said it is hard to say exactly what we would see in the iPhone 6 Mini and what not, but the fact is that it seems quite reliable bet by the presence of 64-bit and dual core Apple A8 SoC, perhaps even a small drop in frequency, along with 1GB RAM.
Otherwise it could also maintain 8MP rear camera, though perhaps without the True Tone double flash, while the screen resolution could also be lower. Finally the base version would be, we might imagine, with not expandable 16GB storage capacity and fingerprint reader.
According to other sources Apple could choose to use Qualcomm components in this new smartphone to reduce its price, but the fact is that this idea is quite hard to believe, so it is better not give too much weight.