iPhone is one of the smartphones that are quite expensive. This fact resulted in each user was trying take good care of, either by providing protection from exposure to dust, splash water and risk of being scratched by hard object.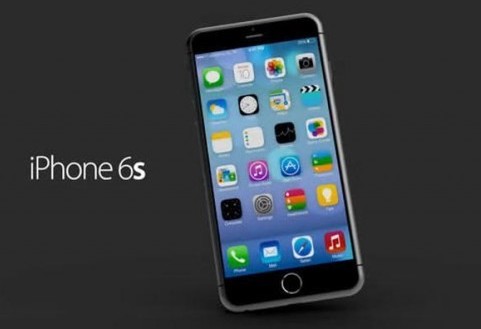 The protection can be done by installing the appropriate iPhone case. You can wear the softcase or hardcase type according to your needs and preferences. If you work in an office then it is might be suitable for you to use the iPhone cases that are made of soft material.
iPhone cases come with a variety of design and quality. iPhone is a quite expensive smartphone so that you might have found an iPhone case worth hundreds of dollars. By issuing hundreds of dollars then you can obtain a case that can provide maximum protection and is able to enhance the appearance of your iPhone.
This does not mean that low price case would not able to provide maximum protection as Gearbest, one of the popular iPhone case producers is able to provide back cover case for less than $5. You do not have to worry about durability because the back cover case is made of TPU material. You have to remember that the more protective iPhone 6s cases is not similar with more expensive iPhone 6s cases.
The style of an iPhone case is not always being limited to the elegant design because the funny style is very interesting too. Smash a long tradition by using cute patterns such as funny cartoon patterns that can enhance the appearance of your iPhone.
If you are an iPhone 6s user then you can use the back cover case with a pretty Minions pattern issued by Gearbest. It is made of a soft material so it would be comfortable to bring in your pants pocket.