Six months ago Apple announced that its newest programming language, Swift, would become Open Source by the end of this year, and we can say that it met as promised.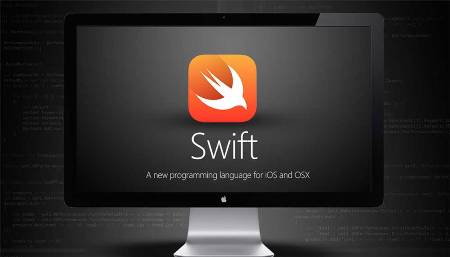 At the time the company said that it was meditating release the source code of Swift under "a permissive license approved by the Open Source Initiative", this opened the door to a large number of licenses, but ultimately was decided by the extended Apache License 2.0 employed by other major Open Source project as OpenOffice, Apache HTTP server or Android, the Google operating system (although the kernel is under the GPL to be Linux).
For now there are only three operating systems supported officially, OS X, iOS and Linux. It is hoped in the future that also has a version for Windows, but will have to be the community that is responsible to provide such support for now, in the words of Craig Federighi, Apple's vice president of Software Engineering.
Swift is a programming language created by Apple to give relief to the old Objective-C, which had been being the programming language for the systems of the company for a long time. Swift is trying to offer something more modern and adapted to modern times.
With this gesture the company complies with announced, and possibly in a few months be presented Swift 3.0, which almost certainly will continue the path initiated Open Source and why not, maybe Windows users may have official support.
Finally it is worth mentioning that this not allowed to create apps for iOS and OS X from Linux,, since for that it would be necessary to carry the Cocoa API and other elements can now create applications for Linux only. Still opens doors to learn and make the leap to programming for Apple platforms, if you do not get to have an impact within Linux.