To get a clearer understanding of the role of a solutions architect, we will first look at what solution architecture and what it entails.
According to Techopedia, solutions architecture is the systematic "process of creating a set of enterprise solutions, applications, and processes that integrate with each other in order to address specific needs and requirements".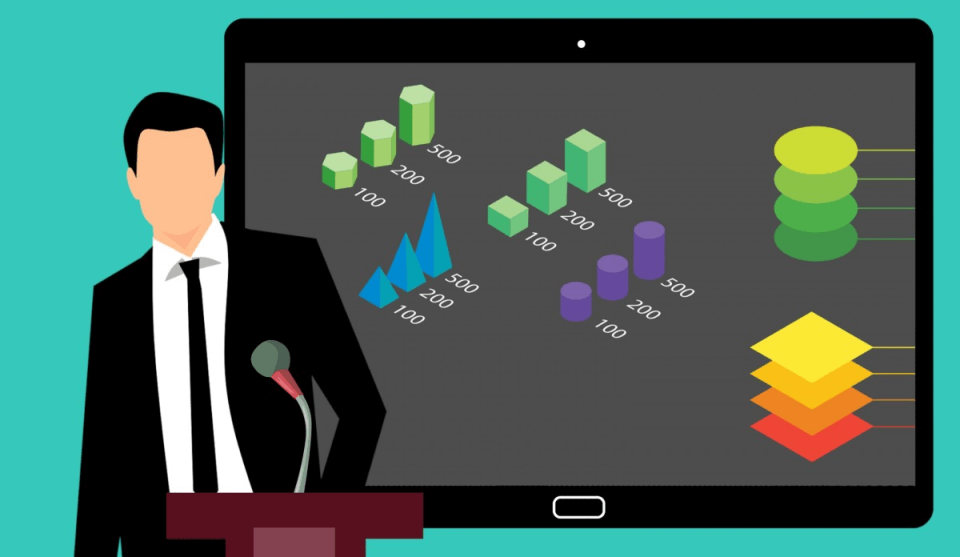 So, basically, a solutions architect is one who designs business solutions to an organization. Ordinarily, solutions architecture solves much of a business' technical challenges using a laid-down framework.
What a solutions architect does
A solution architect is the technical person in charge of formulating and developing business solutions and leveraging technology to provide these technological and business solutions.
For your business, a solutions architect could help you come up with technological advancement ideas that could spur growth in your business. Usually, a solutions architect's work involves researching on workable solutions, localizing and implementing the solutions in a manner that the business can adopt them.
For example, once a solutions architect identifies that using a biometric identification at workplaces promotes timely reporting and leaving times, they work hand-in-hand with the management to buy these kits.
Also, the solutions architect's work involves going out of their way to ensure all the solutions implemented are tracked and monitored for efficiency. If they added no value within the periods under review, it may signal a change in tack.
To be able to achieve this, a solutions architect has to be in possession of a number of skills. These range from:
Expert Communicator
To make a great solutions architect, you should be able to clearly communicate your suggestions, risks, benefits, aims and presentations clearly in order to convince management to adopt the solutions you propose.
The solutions architect, apart from just providing the best business strategies, should be able to provide advice, empathy, explanation and negotiation for the solutions they give.
Able to Identify and manage risk
A solutions architect should be in a position to identify risk factors from afar and offer mitigation responses to the very problem.
Actually, it is the job of the solutions architect to identify and find solutions to the risks that come with the implementation of certain products in the market.
Knowledge in development process and skills
To perform the advisory role of solutions architects, you may need to have a clear understanding of how the development life cycle works and the gaffes that exist to hinder these projects.
Knowledge in some of the technical stuff enables you to have an authority in giving advice to members of your team.
Eye for detail
The job of s solutions architect should involve actively sifting through information to identify the right data to be used in which manner. As a matter of principle, however small a detail may be, it could spell the doom or bounty of a company.
Solution construction and management
Using qualities as initiative, responsibility, multi-tasking and assertiveness, solutions architects should be able to develop and lead the implementation of business solution.
Once they have these qualities, businesses can then rest easy knowing that things are in order.
Conclusion
In a nutshell, solutions architects are there to provide technical and business insights that may work to progress a business to the next level. Usually, businesses have their best bet by investing in solutions architects to design their solutions frameworks.