Much has been made of the potential benefits that could bring new DirectX 12 to Xbox One, while it came to generate some hype that had to brake in time self Phil Spencer, head of Microsoft's Xbox division.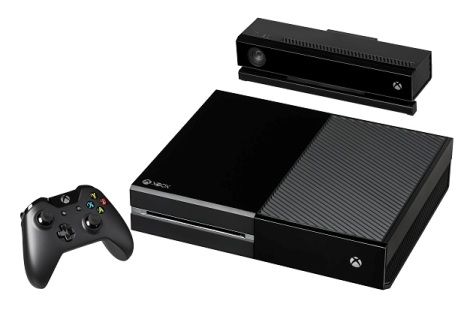 Spencer made it very clear about a month ago, ensuring that DirectX 12 will not change the graphics capabilities of Xbox One. Although not completely shut the door on arrival some improvements arising from the use of the new API graphics.
According to new information from such improvements would be the possibility that the next Microsoft generation console handle more objects simultaneously in games.
This would lead to a higher level of detail in games, but so that the result is satisfactory should be greatly optimize everything since the Microsoft console has a modest hardware.
DirectX 12 will mark a step forward and will benefit to Xbox One, there's no doubt, since it will make better use of their resources and thus largely optimize games that go out for it, but it must be clear that it will not mark any revolution.