It was an open secret and finally confirmed, YouTube Red is the name that the Mountain View giant has given the new subscription model to its popular video platform, priced at $9.99 a month.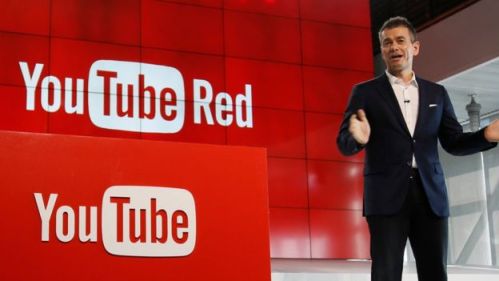 One of its main attractions is the absence of advertising, something that already pointed the first rumors and which has been maintained until the end, although it does not seem that this will be by itself just enough to attract users to this Youtube payment model.
For it other characteristics have interfered to this model of monthly subscription that think about how to make it more interesting for all the users, even those most reluctant to checkout something that can be "free", and between them stands as the ability to save content to see them offline at any time.
We will also have access to additional content, including a series of the famous YouTuber PewDiePie, enjoy playback function in the background for mobile devices and will enjoy in addition to YouTube Music and Play Music.
YouTube Red extends the elimination of advertising to Youtube Gaming and YouTube Kids, logically, where we will also have access to premium content in both as subscribers to this new form of payment.
It is clear that the Mountain View giant has focused the value of Youtube network in a major bid for exclusive content, while the abolition of advertising seems to be almost in a secondary position, giving way to an alternative that even though it will not be attractive for everyone unless it is reasonable.
It will be available initially in the US from October 28.