Mark Zuckerberg, Facebook CEO, announced the launch of the application Internet.org in Tanzania. This initiative provides a series of free smartphone applications for users in developing countries internet.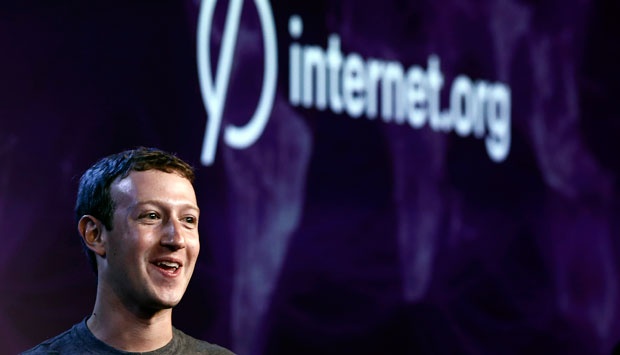 The application presented in Tanzania included AccuWeather, Google search, Wikipedia, local news, a search application for employment and, of course, Facebook. 13 applications in a group.
Internet.org has faced criticism from those who did not consider it a humanitarian mission. Even the hero of Zuckerberg, Bill Gates, said last year: "What is more important: the connectivity, or a malaria vaccine? If you think that connectivity is the key, that's great. But I do not think so".
Meanwhile, Zuckerberg says that during the year in Internet.org has worked, "already has granted internet access to three million people who did not have it before".