Home » Archive by Author
Articles by creator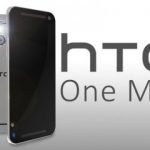 There are many rumors that there are around HTC One M9, also known as Hima, and few are confirmed, however have been leaked some of which could be the future terminal specifications, and looks good …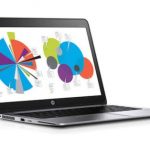 HP EliteBook Folio 1020 is the new jewel for professional mobility of the US multinational. A model based on the new Broadwell 14 nm processor and that happens to be the thinnest and lightest business …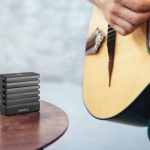 If you play any musical instrument, offer videos or simply want to record your voices with the best quality in general can not resort to the microphones of the ubiquitous mobile phones, since the fidelity …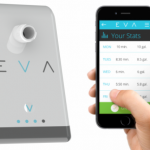 One of the points of greater expenditure of household water is bathroom, and especially the shower, which wasted both valuable liquid as a lot of energy trying to heat it up to optimum temperature.
Eva wants …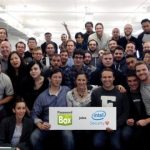 Intel has acquired the Canadian company specializing in managing digital identities, PasswordBox, in an effort to expand around the security services and beyond of its chip sales business.
Terms of the deal were not disclosed but …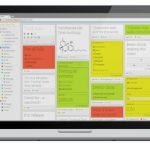 If you like the style of Google Keep but the application falls to short; if you like Evernote options but its interface repels you, we present Beyondpad, a web application that will remind you at …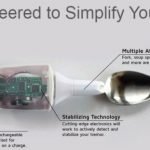 Health being one of the beneficiaries fields of technological revolution that accompanies the last decades and Google Liftware, a technological spoon against Parkinson, is a good example of this.
Parkinson's disease is next to Alzheimer's, the …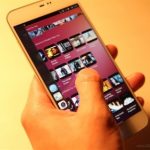 According to new information the Meizu MX4 with Ubuntu Touch could reach the market during the first months of next year 2015, great news for those who awaited the arrival of this variant of the …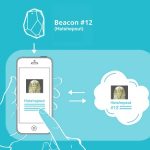 Several stores around the world have begun to actively use the iBeacon, an idea of ​​Apple filed a year ago but that happened almost careless between the new smartphones.
The beacons allow the usual shops …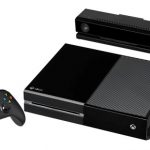 Much has been made of the potential benefits that could bring new DirectX 12 to Xbox One, while it came to generate some hype that had to brake in time self Phil Spencer, head of …