Home » Archive by Author
Articles by creator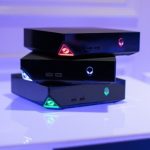 Frank Azor, General Manager of Alienware, dropped in a recent interview that the known company may be preparing a tablet to play. As we know the firm is one of the most renowned in the …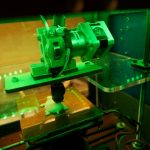 In the last few years, you have more than likely heard a lot about 3D printing. It's an exciting innovation that could have many different applications across a number of industries. It could have uses …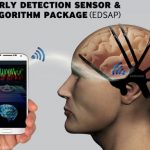 The laboratory for advanced research C-Lab of Samsung, presented the wearable EDSAP (Early Detection Sensor & Algorithm Package) to detect cerebral infarction and other diseases.
The segment of electronic devices, wearables, has found a wide field …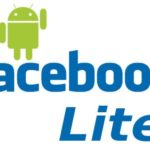 A few years ago Facebook launched a project called Facebook Lite, through which aimed to provide a simplified version of its website which saved data traffic, especially focused on those countries that do not have …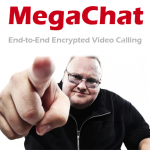 It was one of the most important and awaited news of the creator of the defunct Megaupload now finally has become reality, since MegaChat has already begun to take its first steps in beta version.
We …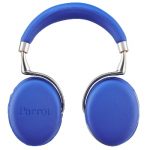 Parrot Zik 2.0, new version of one of the most desired mobile user for any Bluetooth headset. And the design and performance of this peripheral love to anyone who can pay that cost 350 euros.
Parrot, …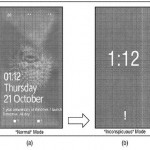 Surely more than once will have been a co-chair who can not wait to finish the film to update his Facebook status or check the latest WhatsApp joke. To mitigate this problem Microsoft has patented …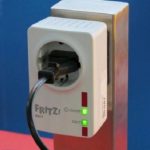 Smart plugs have come on strong and certainly are an interesting option because they offer a number of functions that allow us to better control the consumption of our devices. Within the catalog of AVM …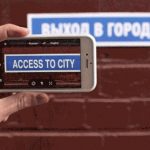 Little has taken Google to respond to Microsoft and its proposed real-time translation for Skype, update yesterday its translation app for iOS and Android.
Now Google Translate for iOS and Android incorporates an interesting novelty, Word …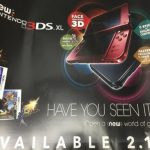 A poster for the international launch of the new portable console New Nintendo 3DS XL, indicating availability from 13 February.
Now on sale in Japan, it is an evolution of the 3DS, more powerful while backwards …