Home » Archive by Author
Articles by creator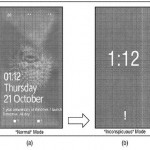 Surely more than once will have been a co-chair who can not wait to finish the film to update his Facebook status or check the latest WhatsApp joke. To mitigate this problem Microsoft has patented …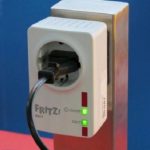 Smart plugs have come on strong and certainly are an interesting option because they offer a number of functions that allow us to better control the consumption of our devices. Within the catalog of AVM …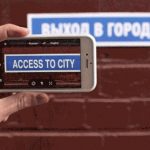 Little has taken Google to respond to Microsoft and its proposed real-time translation for Skype, update yesterday its translation app for iOS and Android.
Now Google Translate for iOS and Android incorporates an interesting novelty, Word …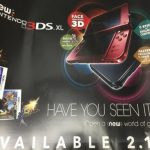 A poster for the international launch of the new portable console New Nintendo 3DS XL, indicating availability from 13 February.
Now on sale in Japan, it is an evolution of the 3DS, more powerful while backwards …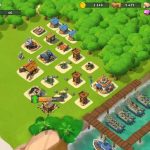 One of the best attributes of the current day mobiles and related gadgets is that they allow the users of these gadgets to make the most of the entertainment options anywhere, any time and that …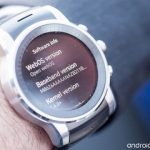 The guys at Android Central have "caught" at the fair in Las Vegas a LG Smart Watch with webOS (not officially presented) confirming the new generation of wearables for the South Korean firm with its …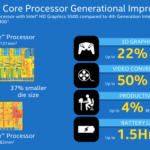 Intel has announced launch of new Broadwell-U processors in CES 2015, the fifth generation of Core processors designed to motorized laptops, Ultrabooks, Chromebooks, 2 in 1, AIOs all in one and mini-PCs.
It is the …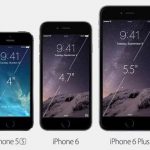 A new rumor has left us a reference to the possible specifications of iPhone 6 Mini, a terminal that should not be considered as "economic" or "low cost" , since what is wrong in such …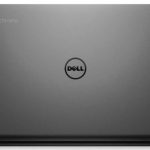 Confirming the increase screen size and potential of the new generation of portable in Google cloud, from Taiwan report the arrival in the first quarter of 2015 one of the biggest and powerful Dell Chromebook.
Very …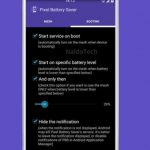 The battery life is one of the biggest problems currently facing the mobile industry, especially after the start of the career of the resolutions, but thanks to applications such as Pixel Battery Saver becomes more …