Home » Archive by Author
Articles by creator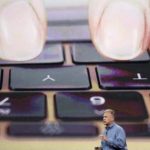 Apple introduced a new Macbook, thinner, only 13.1 mm at its widest part, said the head of marketing Phil Schiller in the Californian city of San Francisco. The new netbook reduced one-fourth thickness with compared …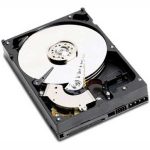 … and why buying refurbished hard drives need not be a nightmare
Back in the 1950s, the harddrive did not exist as we know it today. Barely noticeable in size, the modern day hard drive sits …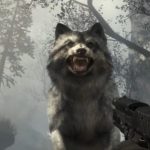 The technology NVIDIA Hairworks is aimed at improving the overall graphic quality of human hair and the fur of animals, a detail that can make an important difference in games like Far Cry 4.
Yes, in …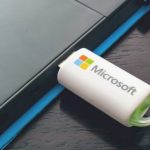 Windows 10 will natively support standard connection of peripherals USB 3.1 and the new reversible Type-C connector.
Microsoft announced the return of the conference WinHEC (Windows Hardware Engineering Conference) stop the past few years. It shall …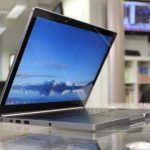 Google has confirmed the development of the second version of its portable cloud under its own brand, Chromebook Pixel 2.
"We have a new Pixel and will come out soon. We just have to adjust your …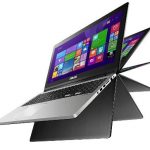 Choosing the ideal mobile computing device is not simple to the overwhelming supply coming from dozens of models in formats like Ultrabook, laptop or tablet. For help in choosing we prepared an article which exposes …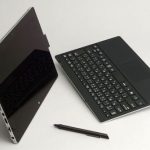 After Sony sells its notebook division, VAIO, the brand is launching devices, even announcing a diversification by launching smartphones. Now VAIO has presented two convertible high performance laptops with the new VAIO Z and its …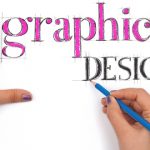 If you are a graphic and creative designer and live daily in the midst of creative processes required for your profession, here we give some tips to improve the working methodology.
Research – Look and see
Compare …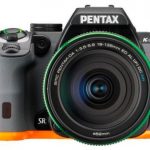 Nothing better than an original product to meet as saturated as the photography market. After the "experiment" that led to the Pentax K-S1, Ricoh has just introduced the waterproof DSLR, the new Pentax K-S2. Fantastic …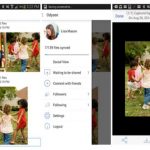 Google continues to buy acquiring small start-ups that offer developments that may interest the Internet giant to improve their own services.
The last has been Odyssey, an application to perform backups of videos and personal pictures …