Home » Archive by Author
Articles by creator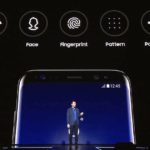 One of the security methods of the Galaxy S8 has been called into question the same day of its presentation. Samsung, during its conference in New York and London, showed how the new Galaxy S8 …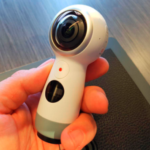 The 360° video has not become a mass success as expected, the first cameras compatible with this video format appeared at a good price, but not enough to attract attention. The new version of Samsung …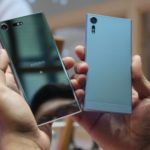 In the same way that you can pass a photo using Bluetooth from one mobile to another, Sony has patented a way so you can share the power of your battery with another mobile without …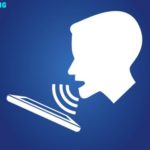 'Bixby' is the name that they have chosen in Samsung to name the imminent virtual assistant that will reach the Galaxy models and with which they seek to differentiate themselves from the rest of the …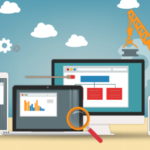 The Internet has been growing at an exponential rate. Since its inception, Internet usage has grown from 16 million in 1995 to a massive 3.7 billion in 2016. The number is expected to grow to …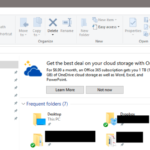 Microsoft inserts a very intrusive advertisement in File Explorer to announce its payment plans with Office 365
If you thought that Microsoft had stopped advertising in Windows 10, you were wrong. It has been discovered in …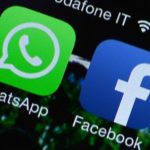 Three years after Facebook bought WhatsApp; they finally start testing exclusive services for companies that will have to pay to send messages…..
WhatsApp already has a business plan to generate revenue for the first time. The …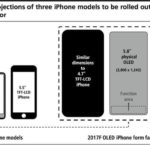 It seems almost certain that the future iPhone will bring important technological and conceptual novelties. According to rumors, the latest innovation would be the replacement of the Home button (and the Touch ID scanner) by …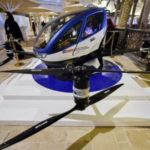 The dream of flying cars is finally a reality, at least in Dubai where they start to work this summer….
We no longer have to wait, the famous dream of science fiction with flying cars is …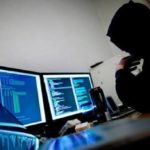 Does it ever make sense to address an IT concern on your own? Are you better off consulting with an experienced and reputable IT solutions provider?
As a business owner, you may find yourself wrestling with …