Home » Archive by Author
Articles by creator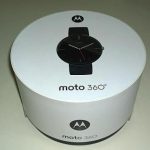 Now I have the expected 360 Moto probably the most evolved smartwatch that are on the market. Not only for the round screen, but because it has details that are missing in the other models.
I …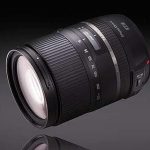 Tamron sets a new standard with a revolutionary and 18.8x new zoom lens for digital SLR (single-lens reflex) of APS-C size. This objective, ranging from 16 mm to 300 mm and provides macro approach combines …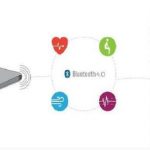 The future of office chairs passes through smartphones. The wearable technology (which is worn) is not only useful for exercise or for movements, but also be where we spend more hours a day sitting.
The pulse, …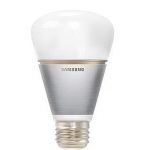 The current trend is to accompany the launch of electronic products with the word "smart". In this era of the 'Internet of things', in which everyday object takes on a new form thanks to provide …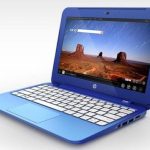 HP Stream x360 is a 11.6-inch laptop with a hinge that allows you to push the screen back about 360 degrees, which allows you to hold the computer like a tablet.
Unfortunately, apart from this information, …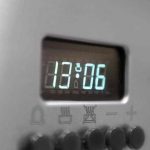 Today gadgets are directed towards the health and sports sector. We see several apps on the market to provide workout routines in line with user activity. There are devices like Fitbit that based on what …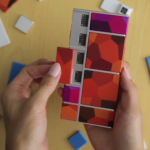 The Google Project Ara ends more to talk about it. And for good reason: it is a revolution that is about to take the web giant with its smartphone modular. We learned today that we …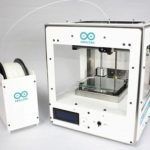 Arduino has made ​​life easier for more than a handyman and helped many curious to make their ideas a reality. The firm originally from the most famous open circuit source has revolutionize another domain, 3D …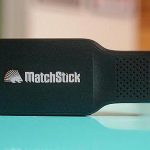 When Chromecast hit the market was a success in sales through Amazon. Its ability to send streaming content from computer to TV wirelessly was interesting, a more universal answer to Apple's AirPlay.
A few days ago …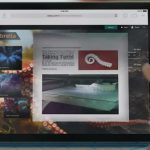 Microsoft has introduced a new tool of the Office family. This is Sway, a mobile and desktop app that allows the creation of web pages in a simple, focused for people who want to express …