Home » Archive by Author
Articles by creator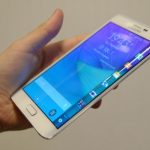 For once Samsung gave in originality … The Galaxy Note Edge, presented at the last IFA, may well be a collector as its limited distribution.
World number one mobile has decided to limit its production to …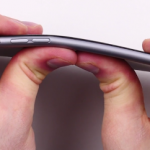 Since its launch on 19 September, iPhone 6 Plus has sold like hot bread. To the point that we should now wait roughly a month to receive its copy. And despite this, we learn that …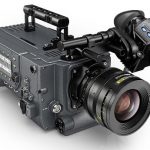 Because nothing is ever enough, because it always takes longer, the specifications of our equipment technology never stop climbing. Barely 4K will invite us into our living rooms as its successors arrive. Here is the …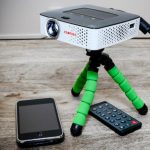 The X-Project of XSories is a very compact projector, using LED technology. It is able to project HD images up to 305 cm. Very reasonable size; it is equipped with a battery to completely dispense …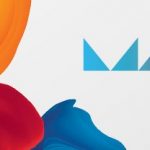 From 4 to 8 October, the Los Angeles Convention Center and Nokia Theatre, the world's largest creative will be attending an event that will feature lectures, immersive sessions and anticipated ads.
Adobe has announced the …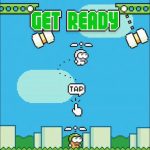 By now, everybody would have heard of the Flappy Bird sequel, Swing Copters. Some say the game is not as phenomenal as Flappy Bird but it is certainly addictive and annoying just like the predecessor. …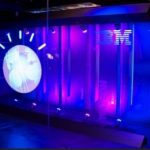 IBM has announced the Watson Analytics, a service that uses technology and cognitive recognition of natural language. This service provides immediate access to visual analytic tools with an extraordinary capacity for analysis. Its will be …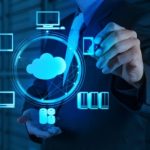 The German technology SAP is preparing to acquire the software maker of Concur expense management for an amount of 7.3 billion, a deal that will strengthen its position in the segment of cloud computing.
SAP has …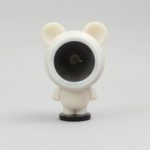 The Disney Research lab is once again talking about it in his exploration of applications for 3D printing.
Researchers at Disney this time developed a technology to design and manufacture speakers fully 3D printed. This technology …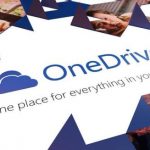 Microsoft has announced on the official blog of OneDrive storage on the enterprise cloud service now allows you to upload files larger than 10 GB.
Jason Moore of Microsoft says you can do this using the …